GENERAL INFORMATION
Stellana, the leading global manufacturer of Thermoplastic, VULKOLLAN®, Polyurethane, Rubber wheels and Solid tyres for the material handling industry. With more than 60 years industry experience, Stellana is the largest global supplier of polymer wheels to the OEM's material handling industry. Stellana wheels are manufactured in China and certified according to quality and environmental standards ISO 9001 and ISO 14001.
Powerthane® is a polyurethane for applications with medium demands on performance in terms of speed and load.
The properties of Powerthane® enable very good durability in applications with medium load and speed. Due to the good mechanical and chemical properties Powerthane® is also recommended in applications and environments where good resilience against mechanical impact and wear and tear is needed.
Typical users are:
Wheels for industrial trucks
Applications and products for material handling
APPLICATION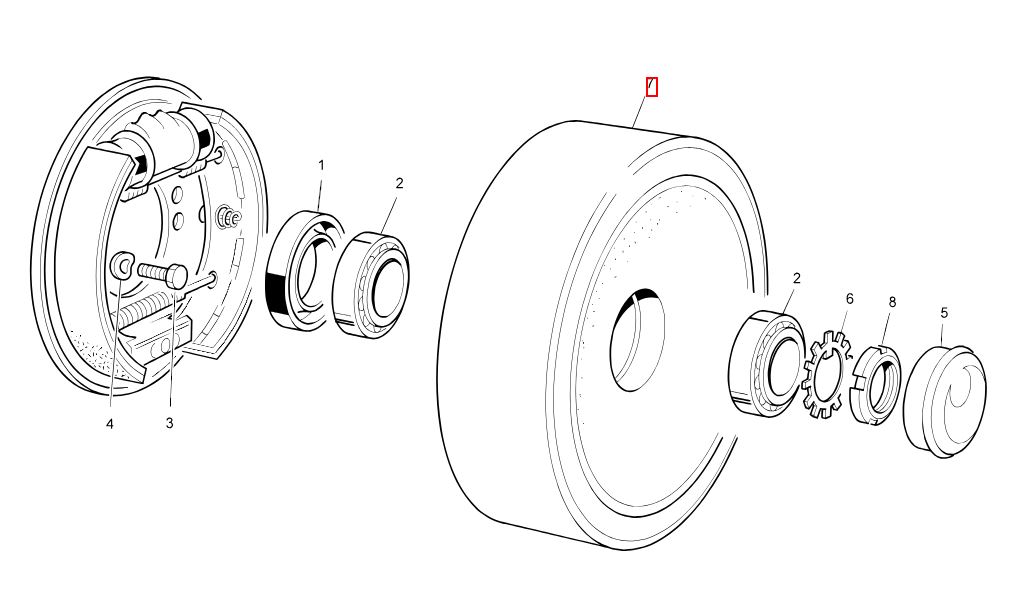 TECHNICAL DATA
Wheel type : Load wheel
Truck brand : Linde
Truck type : Reach Truck
Truck series : 115
Material of wheel : Powerthance
Hardness (Shore A) : 92
Material of rim : Cast iron
Diameter of the wheel : 285 mm
Width of the wheel : 100 mm
Diameter of the bearing chamber : 68 mm
Wheel profile : Smooth
BROCHURE