GENERAL INFORMATION
Elastomeric Engineering Company Ltd is a subsidiary of HEXPOL A.B which is listed on the Stockholm stock exchange. Their products are known to be synonymous with quality used mostly by large international organizations customers.
Elastomeric products are manufactured in Sri Lanka and cater mainly for the material handling industry. Typical applications are rubber wheels for casters used in shopping trollies, airport trollies, hospital carts and a wide variety of other Industrial and commercial applications.
Elastomeric Engineering is certified with: ISO 9001 Quality Management System, ISO 14001 Environmental Management System, ISO 18001 Occupational Health & Safety Management System and ISO 50001 Energy Management System.
APPLICATION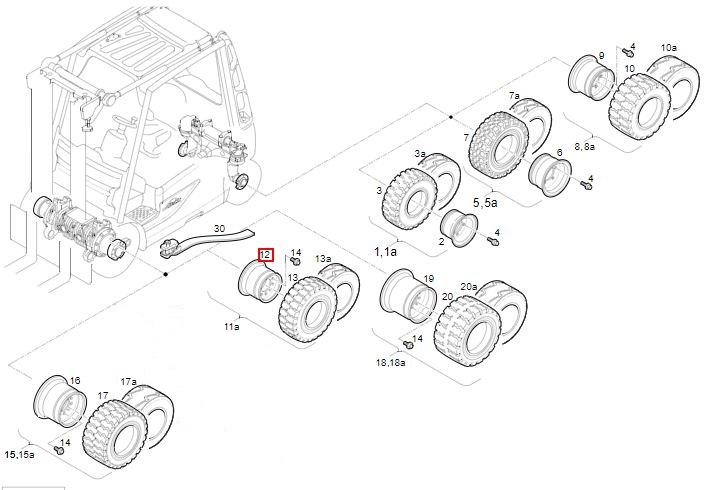 DOWNLOAD